30. August 2022
Focus on medication identity labelling
The World Health Organisation (WHO) officially declared 17 September to be "World Patient Safety Day" for the first time in 2019. This year's motto is: "Safe Medication". In the context of the Day of Action, Mediaform, as a proven partner and solution provider to the healthcare industry, supplies comprehensive information about its powerful solutions in relation to this important topic.
According to a statement by the German Federal Government, around 250,000 hospital admissions each year in Germany alone are attributable to avoidable medication errors. The causes: medicines that are forgotten, taken incorrectly or at the wrong time, mixed up or even incorrectly prescribed.
MediScan – a professional app to support medical staff
On this year's World Day of Action for Safe Medication, Mediaform focusses on one new development in particular: MediScan. The app and its modular structure support medical staff when individually administering liquid active ingredients in syringes, and make a significant contribution to greater patient safety. This is because the app now provides modules that build on each other for the individual sub-areas of the medication process, ranging from job registration and active ingredient selection to checking, approval and the command to print the label. A big advantage: for maximum ease of use, the MediScan app already offers for selection, as standard, all the active substances and concentrations according to the DIVI Recommendation 2012 (DIVI = German Interdisciplinary Association for Intensive Care and Emergency Medicine).
Patient wristbands for greater safety and security
Armilla® patient wristbands ensure quick, effective patient identity checking - during the entire hospital stay. They offer a high degree of wearing comfort, are personalisable, and can be printed quickly and easily from the Hospital Information System (HIS) by using thermal transfer, direct thermal or laser printing options.
At the same time, the mutually coordinated combination of a wristband printer and patient wristband also guarantees the highest quality in conjunction with durable printing - even when using disinfectants, soaps and water.
Praxikett Designer Software
By linking medication and IT, Mediaform's Praxikett Designer paves the way for completely new medication processes. As software for standard PCs, the medication software contains a catalogue of more than 500 standardised small and large syringe labels according to the current DIVI/DGAI recommendation (DGAI = German Society for Anaesthesiology and Intensive Care Medicine). Labels can be either printed directly in the required quantity and combination, or adapted to individual requirements and compiled in the profile administration.
Thanks to the integrated scan function, medicine labels can now not only be printed more quickly - they also receive additional security when assigning labels to the corresponding syringes. This eliminates incorrectly labelled syringes. Each clinic has the option to store previously defined data and contents, e.g. surname, first name, date of birth or case number, which are then always queried before medicine labels are printed. This increases safety not only for patients but also for doctors and nursing staff. The clinic's entire workflow becomes significantly quicker at the same time.
A reliable software and printing solution for vaccination centres
In early 2021, for safe medication, specifically in Corona vaccination centres, Mediaform already developed a Covid-19 vaccine identification labelling vial together with a syringe and documentation. The complex solution is based on machine-readable barcodes, adhesive labels suitable for deep-freezing, a software solution specifically developed for this project, fast 2-D barcode scanners and easy-to-use barcode label printers. The data encrypted in the barcode is read out using electronic scanning, and is stored in the vaccinated person's digital file. The documentation labels in the vaccination certificate or on the vaccination document ensure that every vaccinated person knows exactly when and where he or she was vaccinated, and with which active substance.
Last but not least, Mediaform provides comprehensive information on its wide range of medicine labels for safe medication administration in a very wide variety of application fields.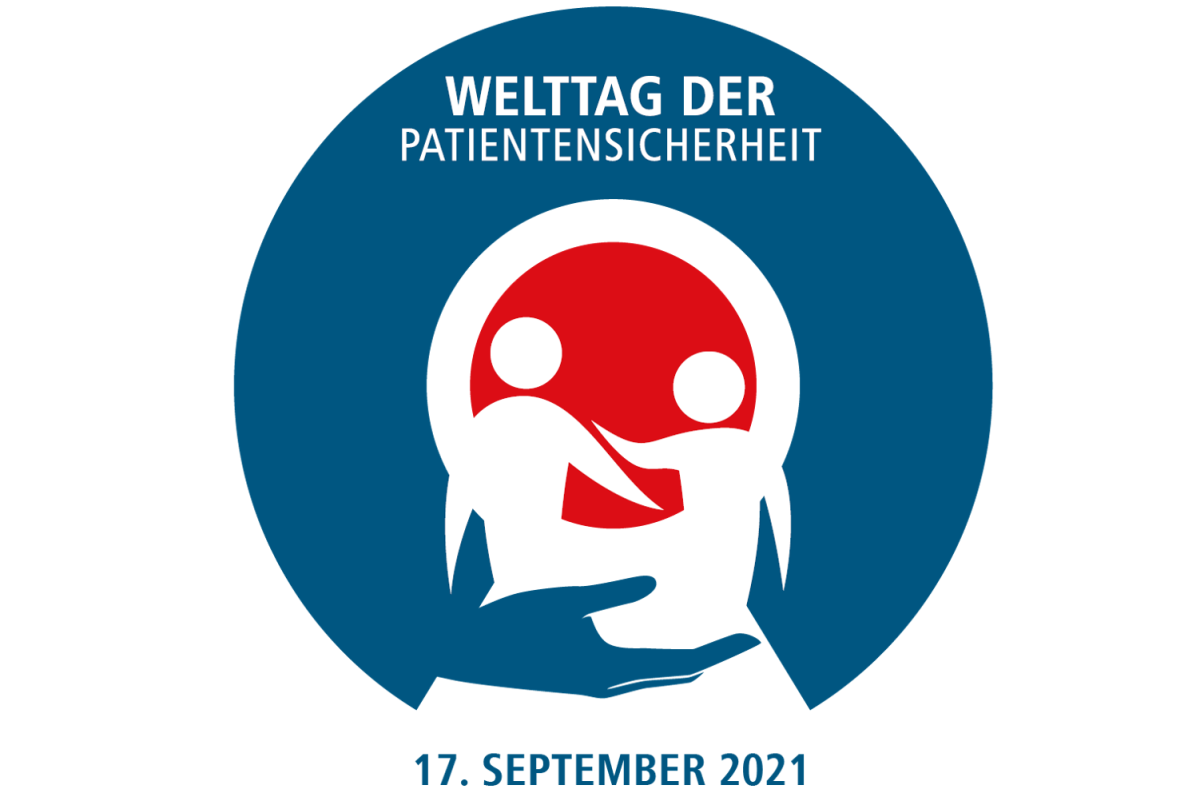 Andrea Weigert
Corporate communications/PR
+49 40 - 72 73 60 54