03. December 2020
Mediaform donates to the "Hospice in the Park"
The Mediaform group of companies already stopped sending printed Christmas cards to customers and partners several years ago – and donates to a non-profit organisation instead. This year's donation goes to the "Hospice in the Park" new building project planned in Hamburg-Bergedorf.
Marianne Kay, co-founder of the Infinitas-Kay Foundation which she founded together with her husband Hans-Michael Kay in 2008, says: "A person's last steps should be accompanied just as caringly as their first." For that reason the Foundation, together with various partners, is planning the construction of a new hospice in Bergedorf. The project is designed to close the current availability gap in the eastern district of Hamburg. Its special feature will be the provision of needs-based care for young adults.
As Jörg Weber, CEO of the Mediaform group of companies explains: "We are delighted that our donation enables us to make a small contribution to the new "Hospice in the Park". As a Reinbek-based company, we are especially concerned to support the construction of a project such as this in Hamburg's eastern district. Hospice work is an important aspect of our society, and there is still all too little appreciation given to everyday work with seriously ill people."
The hospice is scheduled to begin its work in about three years from now. Its building costs alone are around EUR 6 million. A large part of this total must be financed by donations.

More information: https://www.hospiz-im-park.de/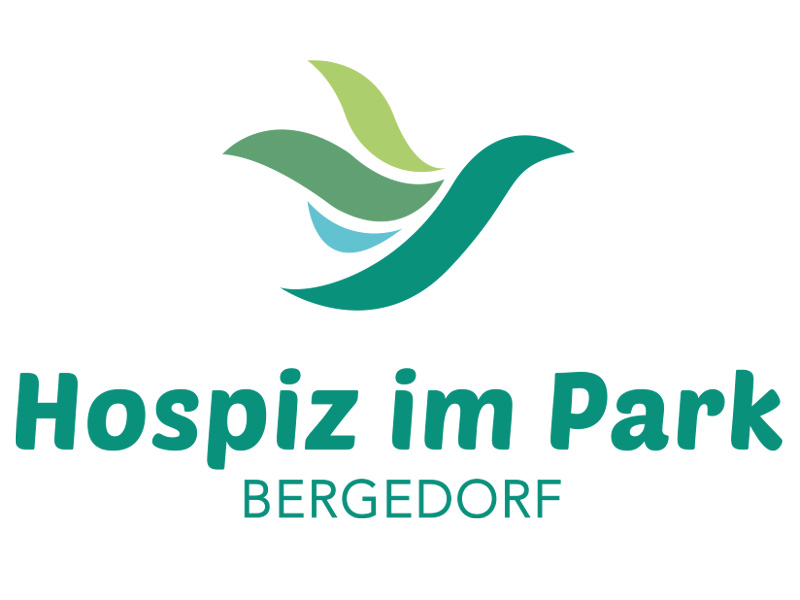 Andrea Weigert
Corporate communications/PR
+49 40 - 72 73 60 54