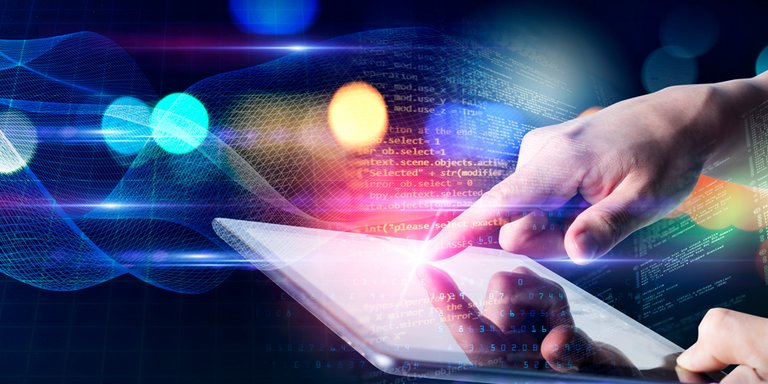 Customised software for your company
We develop user-centred digital solutions for companies. We thereby support companies of every size and sector in all the phases of digital product development.
Every project takes a different pathway, because we individually match our approach to the different conditions and requirements of our customers. Together with our product managers and designers, customers' wishes are prepared, shaped and brought into our agile development process.
The range of applications comprises mobile applications and both desktop and client/server applications for the Android, Windows and Linux operating systems.
Our applications follow the aim of simplifying and optimising workflows in the health service, logistics and industry. Through our software solutions, our customers experience sustained process improvements and measurable efficiency increases. Furthermore, workflow quality is improved and running costs minimised.
Do you need support in a project, or would you like to talk about your ideas without obligation first of all? We are here to help you!
René Zäske
Business area manager software
+49 40 72736045
HL7 Deutschland e. V.
Medical Software Quality Ring
App development
Use our modular system to create the finished app quickly. We develop applications customised to meet your needs. Mediaform provides app and web development together with the optimum hardware from a single source.
Service & Support
Do you have any questions or do you need support? We are there to help you! Our specialists will gladly assist you by phone or E-mail, and will connect to your computer remotely if difficulties arise.
Training sessions and courses
We communicate expert knowledge about our solutions to you in our training sessions, seminars and webinars. Either in our company headquarters in Reinbek, in your company or online from anywhere in the world, we will train you and provide advanced training.
Do you also want to get started digitally? Please contact us!