Mobile app development – as individual as your company
The future is mobile. We specialise in developing customised software solutions. In the development process, we draw on many years of experience in a wide variety of topic areas and system landscapes. Together with our customers, we choose the best solution modules in each case to bring your individual project to a successful conclusion.
René Zäske
Business area manager software
+49 40 727360 45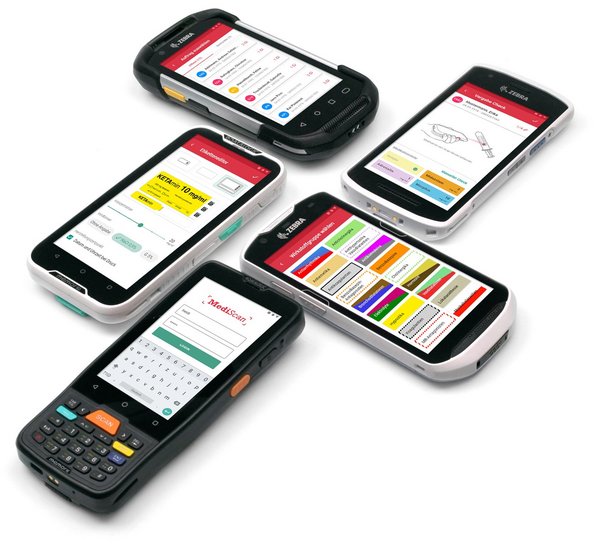 Your company's app from Mediaform
We give advice about the digital transformation to companies of every size in every sector, and we develop enterprise apps to meet your needs and expectations.
Flexible solutions for your company
From prototype apps to complete implementation
iOS, Android or web app
From the idea to the finished app
The right competences for app development: analysis, conception, app design, development and testing, together with operation and support. We supply an all-in-one package for your successful app, and we accompany you through the entire app development process – from idea creation through go-live and all the way to hosting.
Consultancy & app concept design
Do you already have an idea or a specific case of use? We will support you in creating an idea, and will provide the right concept for your company. On request, we will supply you with all the components for your solution from a single source: hardware, customised software and the connection to your ERP and logistics systems.
Every project stands and falls by perfect user experience. Our user experience/user interface team will take care of implementing the perfect "look and feel" for your mobile application. We will deploy an interdisciplinary team of project managers, app and server developers to develop your customised digital solution.
After completion and rollout, we will accompany you in all the phases of operation of your mobile solution, and will provide it with long-term, needs-based development. Our service and support is rounded off with tools to ensure the management, safety and security of your mobile devices.
Apps to match every specific application
Mediaform develops individually customised company enterprise apps that are used to simplify processes in services, logistics, the health service and trading.
Thanks to open interfaces, an enterprise app can be integrated in a needs-based way into a wide variety of existing systems – from SAP applications and Microsoft 360 components to cloud-based tools.
The use of agile software development and continuous integration enables your enterprise apps to be ready for you in the shortest possible time. This create customised apps that fulfil the respective requirements in an optimum way. The result: lean processes across a variety of regions.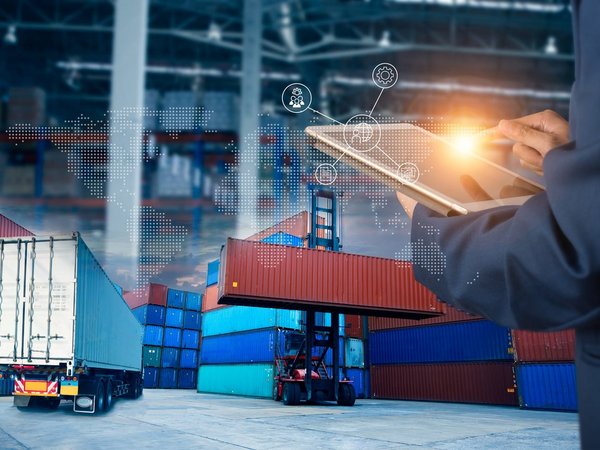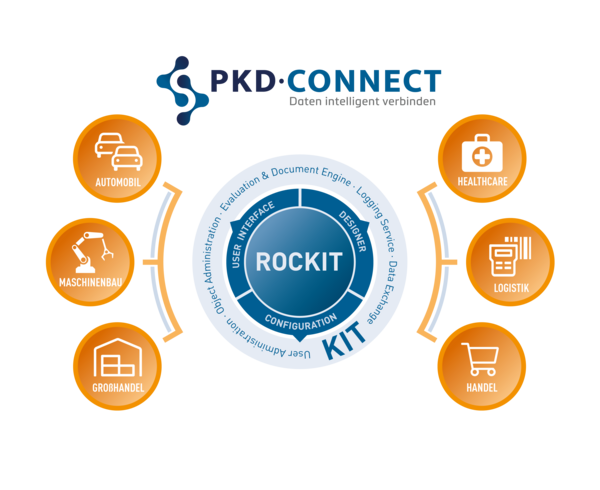 Advantages of the KIT platform:
Faster implementation of customers' projects
Lower development and use costs
All operating systems can be supported
Customised, high-complexity apps are possible
Access and exchange via interfaces
A complete corporate design can be implemented
Product-building toolkit versus individual development
Many companies face the question as to whether to have software created via a toolkit system or whether a customised solution is more sensible.
We can make this decision for you with a Mediaform KIT! We have developed our own, modern "development toolkit". KIT enables access to ready-made functional modules for browser applications and apps in order reach the required goal all the quicker. As a result, we can support a variety of sectors with our expertise, and thus develop your individually customised software product.
Safety First – for us, safety and security have top priority. Your data is safely and securely hosted on servers in German computer centres, or operated by you inhouse on your own equipment in your own premises, in accordance with data protection standards that comply with the EU-DSGVO (= GDPR). Mediaform uses safe, secure, modern cloud technologies that are scalable and have high availability.
Do you want to get going digitally? Please contact us!