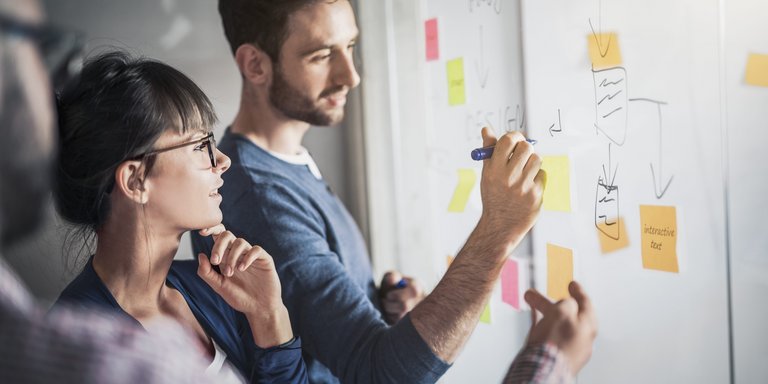 Opportunities for those with professional experience
Have you already discovered where your professional interests are, and know exactly where your personal strengths lie? Would you like to put exciting projects into practice in a company structure that allows you to make effective use of your know-how and your own ideas? We are looking for those kinds of employees!
As a part of the Mediaform group of companies, you can make a decisive contribution to shaping our multi-faceted business areas (identification labelling solutions, medical products or software solutions), while growing with us professionally and personally at the same time. In addition to industry specialists, we are constantly on the lookout for experienced technical staff, to whom we offer attractive prospects in our cross-company departments.
Find out all about our job offers. Application is quite easy; by E-mail or through our online job application process.
If there are currently no job vacancies, but you believe you would fit into our organisation perfectly, then send us your proactive job application to career(at)mediaform.de.
Sarah Braeutigam
Human Resource Manager
+49 40 727360 780