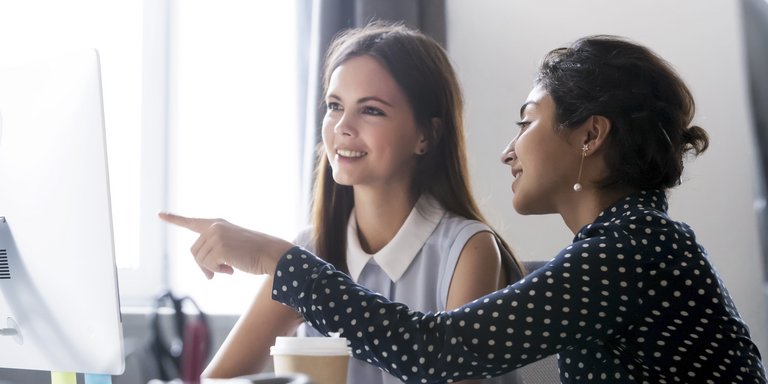 Opportunities for young professionals
You only start your career once in your lifetime! It is the foundation for your professional development, and often for your personal development as well. Both a blessing and a curse: an unprecedented multitude of options and opportunities in the job market.
Have you finished your training successfully, or completed your bachelor or master's degree course? Perhaps you have also already taken part in your first internships, and know the direction you want to take?
Trainee programmes and junior placements with Mediaform offer you an optimum starting point from which to put your theoretical knowledge into practice. You will gain an opportunity to develop yourself within the structures of a dynamic medium-sized company, to test yourself in a profession, and to show what you are made of. Your progress will be recorded in regular feedback discussions, and advanced training to promote your potentials will be planned together with you.
Take a look at our job offers, and start your entry into an exciting professional career with us!
If there are currently no job vacancies, but you believe you would fit into our organisation perfectly, then send us your proactive job application to career@mediaform.de.
Sarah Braeutigam
Human Resource Manager
+49 40 727360 780