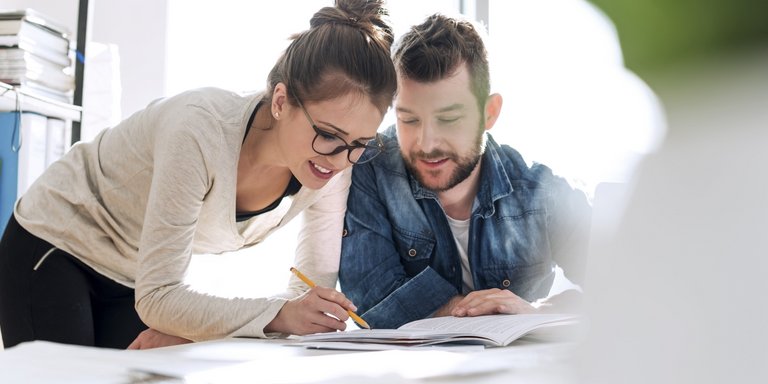 Opportunities for trainees and interns
Your schooldays will soon be over, but the question remains: "What now?" A voluntary social year, training or in fact a degree course??
We offer you an opportunity to find out which career you enjoy, where your strengths lie, and the best way to allow you to make progress.
During an internship or training course, you will learn the classical structures and departments of a growing medium-sized trading and software company. Depending on the pathway you take with us, you will also gain exciting insights into our business areas: identification labelling solutions, software solutions and medical products.
Sarah Braeutigam
Human Resource Manager
+49 40 727360 780