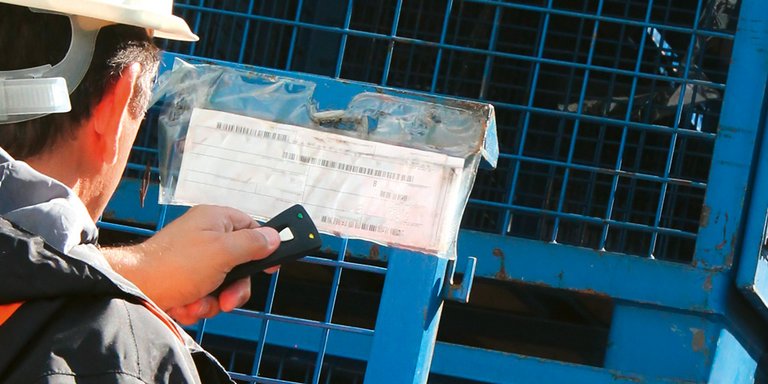 Production identification labelling
Efficient labelling and identification solutions are an integral component of an efficient production process. Modern auto-ID systems and long-life identification labels with optimum readability enable intelligent tracking & tracing of products along the entire value-added chain. They guarantee maximum transparency, safety and security for all those participating in the process. They simplify day-to-day work routine, while always being flexible at the same time. Above all, however, they increase a company's productivity and economic efficiency.
You are always on the safe side by using Mediaform's universal solutions. Today and in the future as well.
Henrik Buchhorn
Business Development Manager
+49 40 727360 99
Product identification is not the only use of identification labelling in industry. Above all, it forms the basis for tracking and tracing, and for the systematic assignment of production-specific data down to the smallest product components. Nowadays, smart production environments are based on digital process control systems in which data is autonomously and continuously exchanged with machines and components. Therefore, auto-ID solutions are an important building block for value creation orientated process design.
Our portfolio of powerfully-performing industrial printers, scanners, mobile data acquisition devices (MDAs), accessories and consumable materials is almost unique on the market. Comprehensive market and product knowledge together with our outstanding project competence make us a reliable partner in almost all industrial sectors. Solutions that are optimally matched to your specific requirements are a dependable link in their production chain – and make a decisive contribution to greater productivity, efficiency, transparency, safety and security.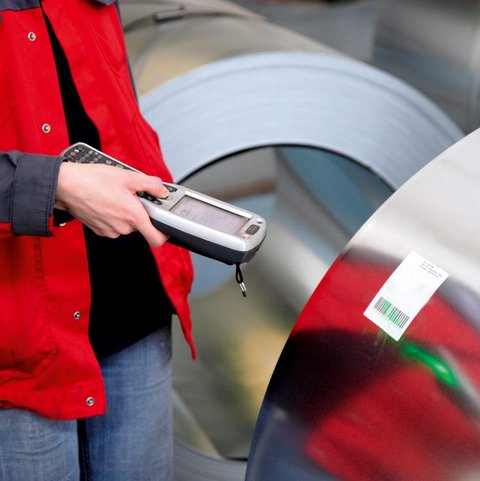 Auto-ID systems also contribute to higher efficiency and productivity, especially in industrial production environments. Existing solutions can also be further optimised by using label coilers and label dispensers from Mediaform's portfolio. As simple accessories, they make identification labelling processes significantly easier and quicker, mainly in areas of use in which the time factor is decisive. The burden on the employees is relieved, so they have time for the essentials. All the products we offer are simple and easy to use, and are thus particularly effective.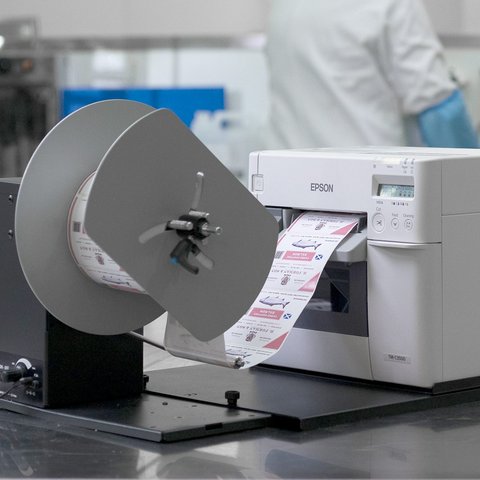 Correct, perfectly readable barcodes allow products to be unambiguously labelled and identified. For example, an entire batch can be checked along the production chain based on the product number and data stored in a merchandise management system. This creates transparency, safety and security – and complies with the stringent regulations regarding the seamless traceability of products and product components. For the widely varying requirements in this area, we offer barcode duplicators and barcode checking systems, which are two effective aids to significantly increase safety, security and efficiency. Our product advisers will gladly help you to make the selection.