10. October 2023
Efficient, safe and secure identification labelling in the laboratory
Higher productivity, professional labelling, full transparency and maximum process security? With the BIXOLON SLP-DX220/223 direct thermal printer, Mediaform offers a powerful, attractively priced and at the same time tried-and-tested model that makes workflow in the healthcare sector significantly more efficient and simpler. That's because this smart desktop printer was developed specifically for use in laboratories and clinics - making it the optimal choice for a wide range of printing applications. From specimen labelling to the identification labelling of medical supplies.
Great operating comfort with a plus of efficiency
Due to its compact design, the BIXOLON SLP-DX220/223 can be easily integrated even into cramped work environments or mobile workstations. Operation in the hectic daily laboratory routine is also correspondingly simple: the intuitive user interface not only increases ease of use, but above all finds wide acceptance among users. Fast label changeover in just a few steps, low susceptibility to faults even under heavy use, and uncomplicated maintenance also ensure minimal downtime and consequently higher productivity. Another plus: with its robust construction, the printing system is designed for a long lifetime and the most demanding printing requirements - and therefore also scores points in terms of economy and sustainability.
Strong performance at high productivity
This flexible laboratory printer also inspires confidence from a technical point of view: its outstanding performance features include powerful print speeds of 152 mm/sec at 203 dpi (DX-220) and 100 mm/s at 300 dpi (DX-223), which allow precise, legible laboratory labels to be printed as needed, in a matter of seconds.
Comprehensive connectivity for secure identification labelling process
For seamless integration into the laboratory or clinic management system and also for smooth and, in particular, uninterrupted data exchange, this robust all-rounder is equipped with various connectivity options - including USB, USB-Host and Ethernet. Therefore, users always have the data they require available in real time. And exactly where they are needed.
Suitable labels for every need
Last but not least, as a one-stop supplier and proven partner of the healthcare industry, Mediaform offers an extensive range of labels that are specially adapted to needs in the laboratory and for the printing systems that are offered. The high-quality MARKEN-labels from our own production are characterised by excellent material and adhesive properties, and ensure that every laboratory sample can be found again and assigned accordingly.
For more information or to arrange a personal demonstration of the BIXOLON DX 220/223 to showcase its many features and benefits at first hand, please contact our team to arrange an appointment, or if you have any further questions.
Mediaform Informationssysteme GmbH
Stephanie Kleist
Tel.: +49 4072 7360-69
s.kleist@mediaform.de
www.mediaform.de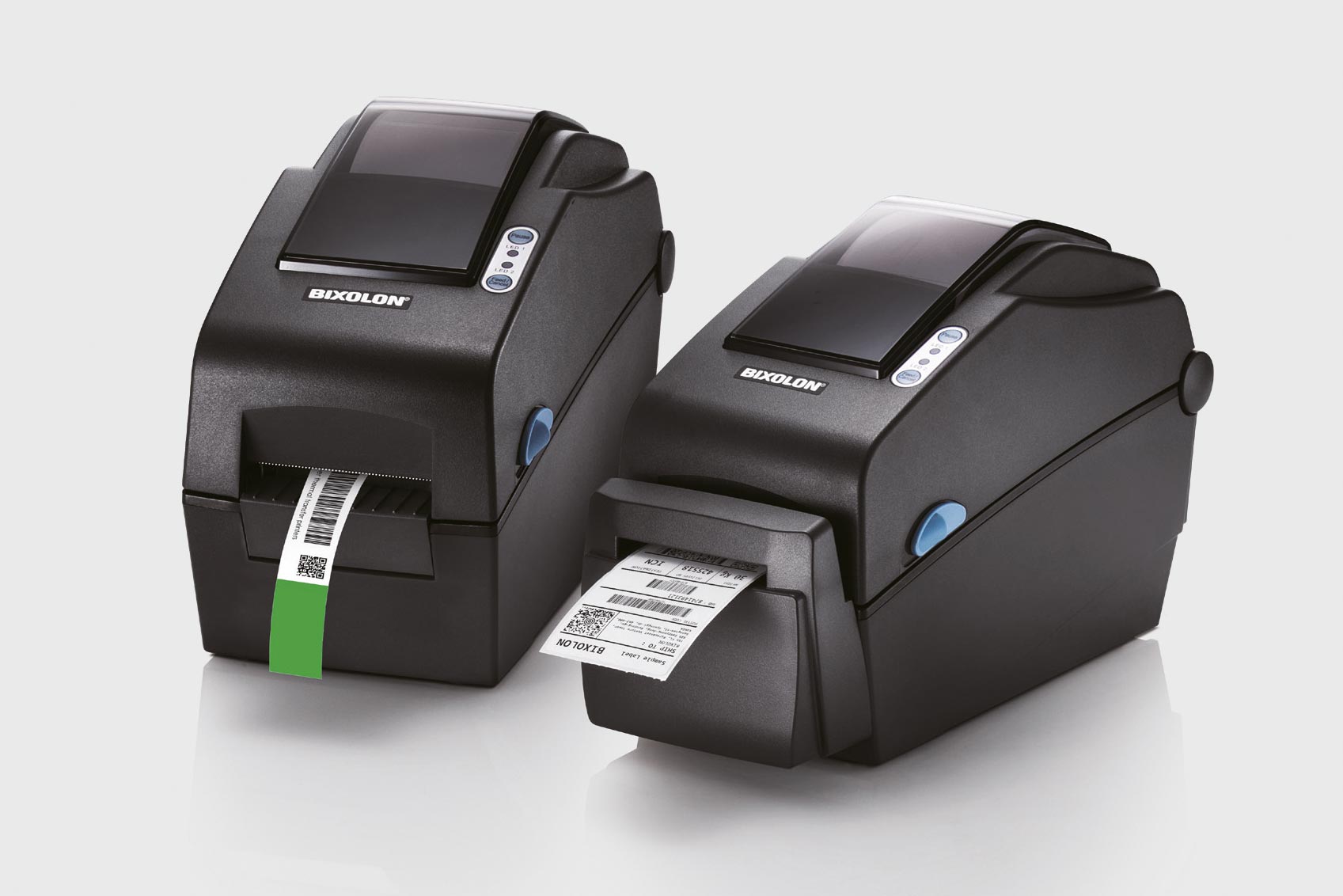 Andrea Weigert
Corporate communications/PR
+49 40 - 72 73 60 54