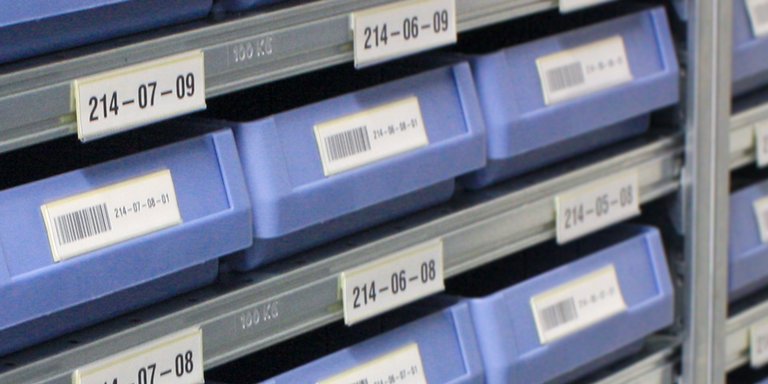 Identity label management
Administration the easy way – and designed to be simple but nonetheless legally compliant – presupposes identification and archiving solutions that are flexible while at the same time being reliable. Archiving and inventorying become child's play thanks to our solutions. They allow orders, delivery notes or invoices to be conveniently identified, recorded and filed in such a way that they can be found at any time. There is a selection of coloured label printers for the colour-coded identification labelling of documents or filing folders. In this respect, the broad range in the labels area covers almost every need and every requirement with regard to materials.
Henrik Buchhorn
Business Development Manager
+49 40 727360 99
For intelligent document management, Mediaform's portfolio offers a variety of identification label printers including the matching consumable materials. Corresponding label dispensers and coilers are used to optimise the printing process. Scanners also capture machine-readable data in fractions of a second. Additional requirements, e.g. lettering on filing folders or sending letters, can be managed thanks to a wide variety of labels in various different patterns up to DIN A4 format.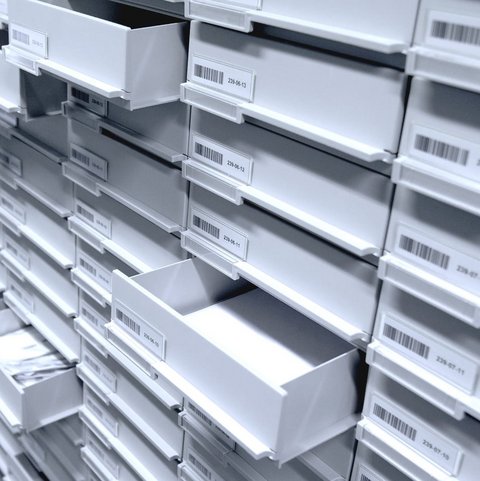 Do you ever ask yourself where a high-value IT accessory or tool has disappeared? Simply protect yourself against shrinkage (or even theft)! By using Mediaform's security labels, you can reliably identify the "most popular" products in your business. Modern lettering devices are the method of choice to print wording on cables, pipes or even distribution cabinets.