05. December 2022
Price increase for products of our partner Zebra Technologies from 5 December 2022
Dear Customer,
The US dollar has changed significantly against the Euro and GB pound currencies.
Unfortunately, the result of this is that Zebra Technologies, as an American company, has aligned Euro and GBP prices more closely to market rates, thereby increasing prices by 9.6% from 5 December.
This adjustment affects Zebra's entire product range:
Hardware

Label printers and accessories
Barcode scanners and accessories
MDAs (mobile data acquisition devices) and accessories
Tablets and accessories


Consumable material
The price increases apply to orders placed after 5 December 2022. Discounts are still possible for projects; please speak to your Mediaform contact person or mail us at anfragen@mediaform.de
We thank you for your understanding and look forward to continuing our cooperation in a spirit of partnership.
Best Regards,
Jörg Weber
(Managing Director)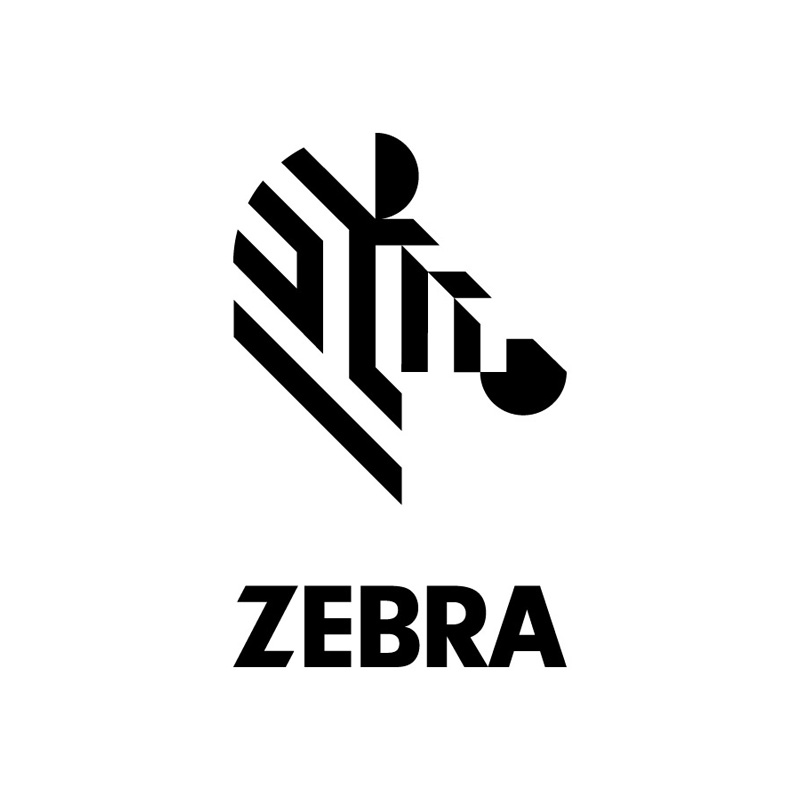 Andrea Weigert
Corporate communications/PR
+49 40 - 72 73 60 54