10. June 2022
Technischer Support für Praxikett Designer Version 3.3.2 wird eingestellt
Mediaform had already discontinued distribution of Praxikett Designer Version 3.3.2 at the end of 2018. As of 31.12.2022. Mediaform will now also discontinue technical support for Praxikett Designer 3.3.2 - and for all older versions. Hotfixes for Version 3.3.2 will continue to be made available in the meantime.
Mediaform therefore recommends that customers upgrade to the latest Version 4 as soon as possible. The newly developed version provides customers with significantly improved software to print secure medicine labels.
In addition to an optimised user interface, special attention was paid in Version 4 to optimising work processes, a significant increase in performance, and integrating forward-looking scanning functionalities.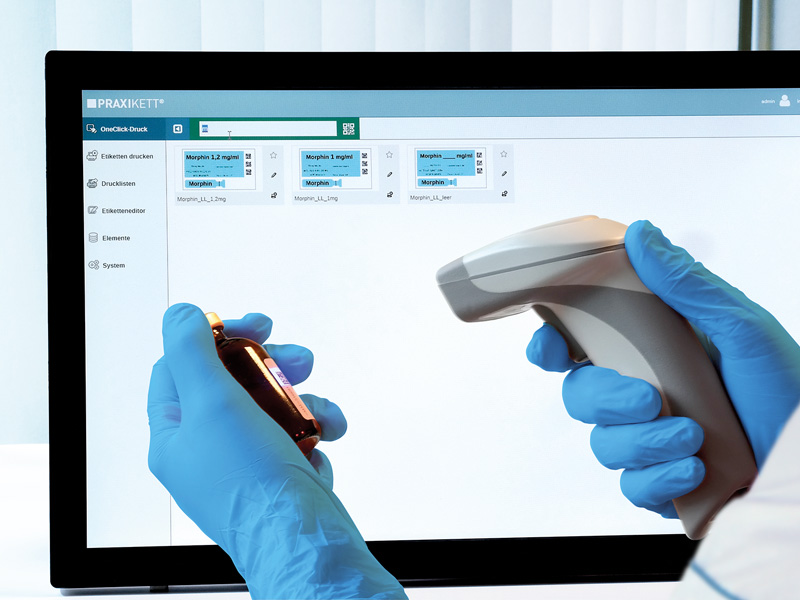 Andrea Weigert
Corporate communications/PR
+49 40 - 72 73 60 54