14. July 2023
Solutions from Mediaform for World Patient Safety Day
On the official World Patient Safety Day, 17 September 2023, countless information events will also take place in Germany. The aim of the day of action is to make society more aware of this important issue, while demonstrating concrete solutions for greater safety and quality in medical care at the same time. As a member of the Patient Safety Action Alliance, Mediaform will also "open its doors" as in previous years - and will provide comprehensive information about its labelling and identification solutions for the healthcare sector.
In Germany, the Patient Safety Action Alliance e.V. (PSAA) has campaigned for the rights and concerns of patients for many years. In this respect, the day of action on 17 September 2023 serves as both a platform and a visible sign of the joint commitment of all those involved in the healthcare system.
Unmistakeable labelling and identification with patient wristbands
Patient wristbands are among the simplest but most effective options to ensure patient safety in clinical establishments. Mediaform's Armilla® patient wristbands are comfortable to wear, can be personalised, and are easy and quick to print from the hospital's information system (HIS), optionally by thermal transfer, direct thermal or laser printing.
The intelligent combination of a wristband printer and optimally-matched patient wristband guarantees the highest quality when printing process-safe 1-D and 2-D codes - even while using disinfectants, water, soaps and mechanical agents.
The barcode- and RFID-controlled medication process
Together with end-to-end standardised patient identification, professional medication identity labelling is also a must in everyday medical practice. For example, the use of RFID patient wristbands combined with the consistent, unambiguous labelling of ready-to-use syringes allows a significantly reduction in the risk of medication errors in acute and emergency medicine. Compared to ordinary wristbands, RFID wristbands offer additional functionalities in everyday patient care, e.g. for locking patients' cabinets.
Safe, secure medication identity labelling thanks to enhanced software
The use of Mediaform's PraxiKett Designer makes medication errors in a hospital pharmacy and in all clinical departments practically a thing of the past. In its new Version 4, this software not only provides greater ease of use compared to previous versions but, in addition to medication labels in accordance with the DIVI recommendation 2012, it now also offers a wide variety of other label designs in the areas of identification labelling and warning notices for immediate printing.
The built-in scan function also makes printing medication labels considerably faster - and allocation of the labels to the corresponding syringes safer and more secure. The reason: If clinics use the opportunity to store pre-defined data and contents such as the name, first name, date of birth or case number, these can be retrieved and verified before printing the medication labels.
Professional identification labelling of infusion bags and blood bags
Last but not least, blood bags pose a special challenge: Labels must adhere reliably to the flexible bags over a prolonged period of time and survive demanding storage conditions including low temperatures in a refrigerator or freezer. Machine-readable barcodes with tracking components guarantee the complete traceability of critical information along the process chain - and pin-sharp information in the form of text, numbers and images is a strong plus in terms of allocation, security and efficiency in the stressful daily medical routine.
For professional identification labelling, Mediaform offers a wide range of primary and secondary blood bag labels in different formats that adapt perfectly to the bag shape, do not require PVC, have a high adhesive strength and durability, and are nevertheless still easy to stick on.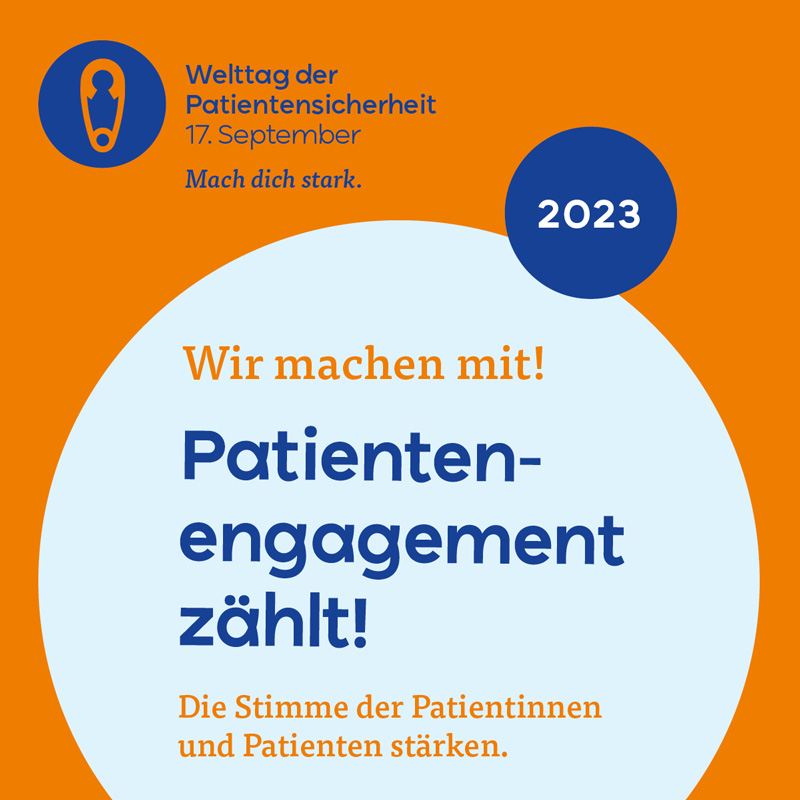 Andrea Weigert
Corporate communications/PR
+49 40 - 72 73 60 54